#missionwater
Flootech's vision is creating value by cleaning water through innovation, creativity and expertise in clean water, process water, wastewater treatment and water reuse and recycling.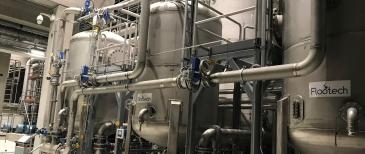 Flootech offers a wide range of water treatment technologies for industrial and municipal sectors with over 50 years' experience. With over 1000 of installations of proprietary technologies worldwide and a high level of competence in the industry, Flootech adds value to clients' processes by producing high quality water, minimizing and decreasing water consumption, energy usage and ensuring that environmental regulatory requirements are fulfilled.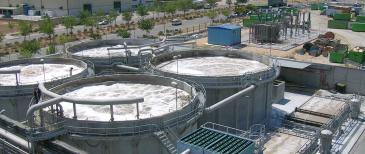 Flootech has over a thousand installations worldwide and a high level of competence in industrial and municipal markets in all over the world.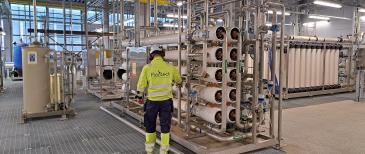 Flootech is proud to supply complete processes and to provide the diverse knowledge and expertise required to ensure that the plant and processes operate reliably. We target at optimized process results and economical operational costs at the customer's plant.