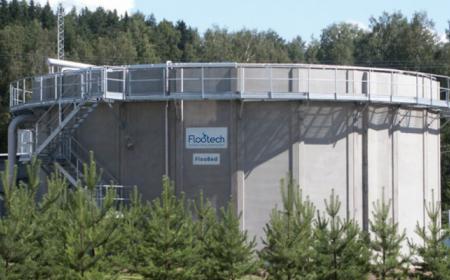 Metsä Board renewed the effluent treatment system at its Kyro plant when a complete effluent treatment system including a FlooBed® MBBR and a FlooDaf® Microflotation unit was delivered to the mill in 2004.
How we created value
• Low residual concentrations.
• Stable discharge water quality (with fluctuating inlet load).
• Excellent handling performance for toxic compounds and load variations.
• Low sludge production.